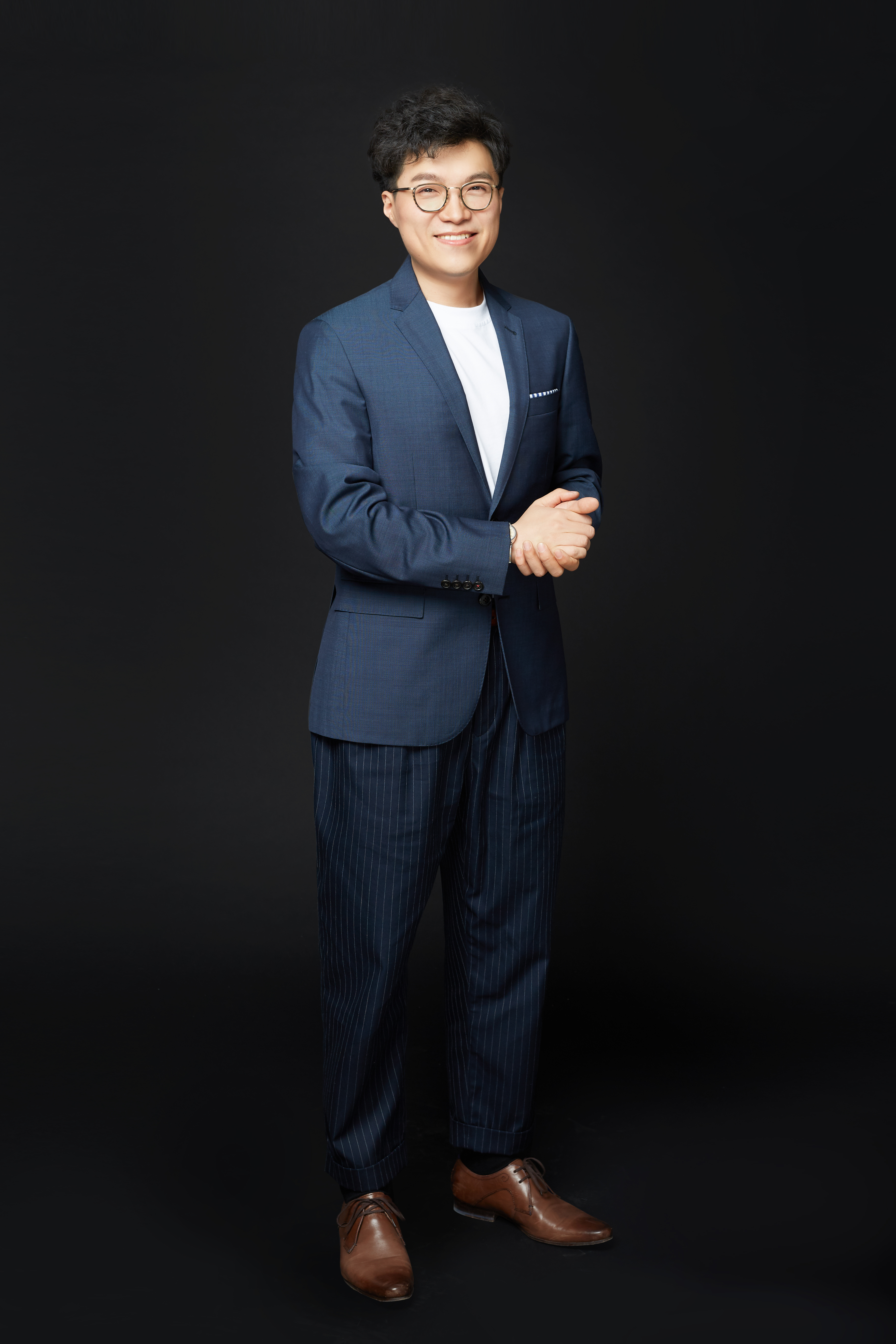 方舟
音乐播客与广播节目主持人,《Key Change 周末变奏》作者、主播,曾于 2016-2021 年主持 轻松调频 EZFM 旗舰音乐节目《Music Matters》。
毕业于英国利物浦大学流行音乐研究专业,热情的独立音乐爱好者。在和国内音乐厂牌与团体密切合作、将独立音乐介绍给广大听众的同时,保持着对音乐与媒体产业、独立音乐人发展、音乐节与现场演出、青少年文化等领域的关注与观察。
周末变奏 Key Change
各泛用型播客客户端搜索即可收听,点击这里一站式查看;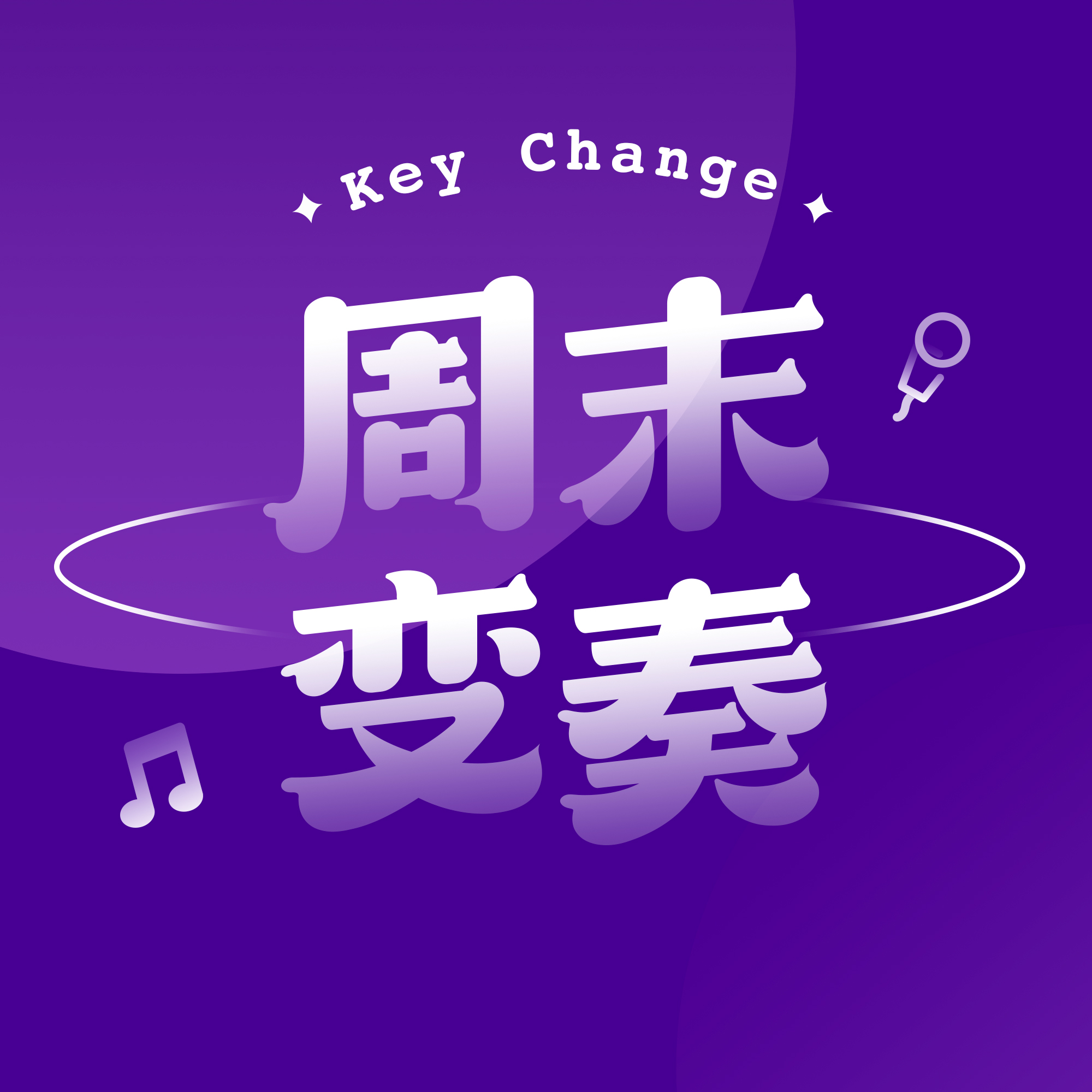 Fangzhou
From 2016 till late 2021, Fangzhou was the host and executive producer of morning music show, "Music Matters", on EZFM, China's national radio network, playing global independent music to millions of listeners across mainland China.
He has launched his music podcast "Key Change" since July 2020, digging deeper into the alternative music scene in China and beyond, talking to thriving indie musicians every week. The guest list also includes touring international artists, including the xx, Wolf Alice, Ride and Franz Ferdinand.
Fangzhou is an active individual in China's indie music scene, working with local labels and venues, promoting, reviewing and introducing independent musical acts to a wider audience around China. He is also keenly interested in music and media, music performance and youth culture.